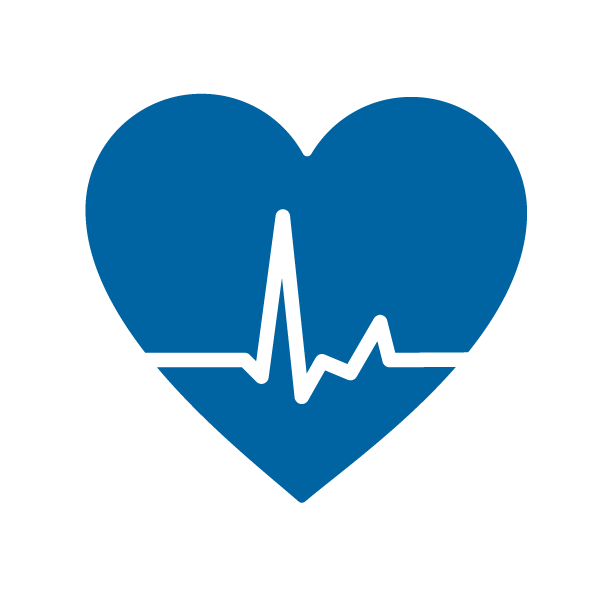 Family Medicine
Family Medicine is a medical specialty that serves two major goals: treatment of disease and prevention. It offers comprehensive continuity of care to all ages, with attention to the biological, clinical and social factors. our aim at the family care clinic is to fulfill this role optimally.
What we offer includes:
– Immunization: we vaccinate all ages from infants to adolescents to adults to elderly.
– Electrocardiogram (ECG) Reading (for cardiac screening of young athletes in addition when indicated in adolescents, adults and elderly).
– Suturing of lacerations.
– Oxygen or nebulizer for asthma or COPD
– A First AID kit is available to deal with acute illness or symptoms or injury.
Dentistry
The Dental department  at the Family Care Clinic provides preventive and restorative treatments.
We diagnose and treat problems affecting the teeth and gums, in addition to offering advice and instructions (including dietary changes) for maintaining healthy teeth and gums.
At our department , we are able to do all kinds of dental treatment including
– cavity treatment and filling
– crowns and veneers including Hollywood Smile
– root canal treatment
– pediatric dentistry
– orthodontic treatment
– oral surgery
– Implantology
---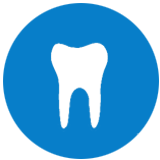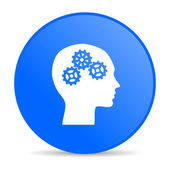 Psychotherapy
Psychotherapy carries an important role in treatment and management of psychiatric illnesses including anxiety disorders, adjustment disorders, depressive disorders and mood disorders. It is also essential and effective for follow up and maintenance of a healthy individual's psychologic condition, especially when no medications are needed. Evidence exists for benefits in dealing with certain childhood language and learning difficulties and disabilities, adolescent and adult conditions. Individual cognitive behavioral therapy, couple therapy, family therapy are types of therapies we offer at the Family Care Clinic.
Physiotherapy
Physical therapy is an essential component in managing acute, recurrent or chronic medical conditions (cardiovascular, neurologic or respiratory), complaints or disabilities. It is proven to be effective for various types of musculoskeletal causes of pain involving the neck, back, shoulders, elbows, hips, knees or ankles. It is also effective for rehabilitation after surgeries or post stroke or other cardiovascular or neurological conditions. At the Family Care Clinic, we stress high importance on offering evidence-based physiotherapy sessions for our patients in need.
---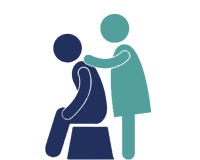 ---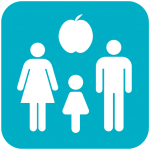 Nutrition
The dietitian at the Family care clinic offers dietary treatment programs including counseling and advice about dietary changes for management of medical conditions.
The program is divided into different parts. First, a routine nutritional assessment is conducted which involves determining medical and family history; obtaining a food recall to identify the dietary habits of the patient; and anthropometric measurements using advanced technology to identify height, weight, fat, water and muscle composition.  After conducting and evaluating a nutritional assessment of the patient, the clinical nutritionist might also collaborate with the family doctor at the Family Care Clinic to determine what diet is appropriate based on the diagnosis and treatment protocol given for that patient. Accordingly, she recommends a dietary meal plan which includes the types, quantity and portion size of foods to be consumed daily. She focuses on offering a diet that balances the patient's desires for food preferences with medical needs and patient's quality of life. As the patient's health progresses, the dietitian adjusts the patient's diet plan.